First, I want to wish you, Happy Diwali Festival 2020 🙂

Now, let us know something about this Grand Festival Diwali

Diwali is also known as Deepavali is celebrated not only by Hindus but also by Jains, Sikhs, and Newar Buddhists.
This festival is related to kali Puja, Bandi Chhor Divas, Tihar, Swati, Sohrai and Bandna.

For this beautiful occasion, people prepare themselves weeks before its arrival.

They decorate their houses with beautiful colors, diyas, lights (Jhalar), the floor is decorated with rangoli, etc.
They wear new clothes, new shoes and they try to look their best on this auspicious occasion.

This occasion is four to five days long, and it symbolizes the spiritual "victory of light over darkness, good over evil and knowledge over ignorance," Light stands here for knowledge and consciousness.
हिंदी में दीपावली के बारे में पढ़ने के लिए यहाँ क्लिक करे
Why the Diwali Festival is Celebrated?
Diwali is celebrated because of the following traditional reasons:-
1) Hindus across the world celebrate Diwali in honor of the return of Lord Rama, his wife Sita, and his brother Lakshmana from exile of 14 years after Rama defeated Ravana in Treta Yuga.
To honor the return of Lord Rama, Sita, and Lakshmana from Lanka and to illuminate their path, villagers light Diyas to celebrate the triumph of good over evil.
2) For some, Diwali also celebrates the return of Pandavas after 12 years of Vanvas and one year of "Agyatavas" in Mahabharata.
Furthermore, Deepavali is linked to the celebration of Lakshmi, who is venerated amongst Hindus as the goddess of wealth and prosperity and is the wife of Lord Vishnu.
The 5-day festival of Diwali begins on the day when Goddess Lakshmi was born from the churning of the ocean of milk by the gods and the demons; while the night of Diwali is the day, Lakshmi chose Vishnu as her husband and they were married.
3) Diwali is also originated as a mark of victory of good over wicked after the Lord Krishna's triumph over Narakasura.
Lord Krishna who was the incarnation of Lord Vishnu killed the wicked Narakasura and released 16000 girls captivated by him.
Also, Read:- 43+ Special Diwali Wishes to make your Friends Happy!
( Diwali Festival )
When is Diwali in 2020?
We will celebrate Diwali 2020 on 14 November .
The date of other related festivals are:-
1) Dhanteras (13 November)
2) Naraka Chaturdashi (14 November)
3) Laxmi Puja or Diwali (14 November)
4) Bhai Dooj (16 November)
What was the History Of the Diwali Festival?
We know the history of Deepavali from various sources.
The festival "Diwali" is introduced in the ancient Sanskrit texts like Skanda Purana and Padma Purana.
In the former text, oil lamps (diyas) are narrated as the heavenly contributor of energy and light to all living beings.
Diwali coexists with the black night of the Hindu lunisolar month Kartika.
King Harsha mentioned Deepavali in Nagananda (7th century) and Rajasekhara refers to Deepavali as dipamalika in his 9th-century kavyamimamsa.
They point out Deepavali as a tradition of homes being whitewashed and decoration of homes, shops, streets in the night.
Various travelers who came to India also mentioned Diwali in their texts.
Also, Read- 13 Wonderful Dhanteras Images that you will LOVE!
( Diwali Festival )
What were the views of famous Ancient Travellers?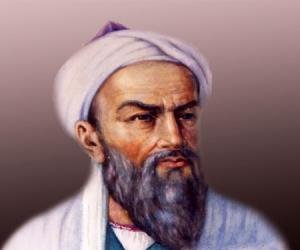 Niccolo de Conti, who was a Venetian merchant & traveler wrote about Diwali in his biography.

Al Biruni, the historian & Persian traveler mentioned Diwali being admired by Hindus in the month of Kartika with the new moon.

The Portuguese named Domingo, who visited Vijayanagara Empire, wrote about Diwali in his chronicle, that Deepavali was celebrated in October with people illuminating diyas in their homes, marketplace, temples, etc.
Also, Read:- 29+ Beautiful Diwali Wishes in Hindi 2020 
( Diwali Festival )
How other religions celebrate Diwali?
Deepavali is celebrated not only by Hindus but also by Jains, Sikhs, and Newar Buddhists, although different religions celebrate Diwali because of different historical events and stories.
Now, I will tell you that Why other religions celebrate the Diwali Festival?
Newar Buddhists
While most Buddhists do not consider Diwali as a festival to themselves, but many Newar Buddhists of Nepal celebrate Deepavali just like Hindus with great joy & happiness.

They acknowledge this event by preaching and offering prayers to Goddess Laxmi and Vishnu.

According to some spectators, the Newar Buddhists celebrate Diwali to reflect their freedom within Mahayana Buddhist tradition to preach any God for their earthly betterment.
( Diwali Festival )
Jainism
The reason behind the 'celebration of Diwali Festival' for this community is different.

For this religion, they celebrate Diwali Festival because of the ritual known as 'Mahavira Nirvana Divas', the physical death and final Nirvana of Mahavira.

They celebrate the Diwali Festival to show their dedication towards Mahavira.

However, Jain Diwali has similar practices like Hindu Diwali such as offering prayers to Goddess Laxmi and illuminating their surroundings with Diyas ( oil lamps), etc.
( Diwali Festival )
Sikhs
According to various Sikh scholars, Diwali highlights 3 events in Sikh History:-
1) The release of Guru Hargobind Singh from the Jahangir prison.
2) The death of Bhai Mani Singh, because of his failure to pay the fine for celebrating Diwali and his refusal to convert to Islam.
3) The establishment of the city of Amritsar in 1577.
Now, after gaining a bit of knowledge of Diwali Festival, let us know about the festivals succeeding and preceding Diwali.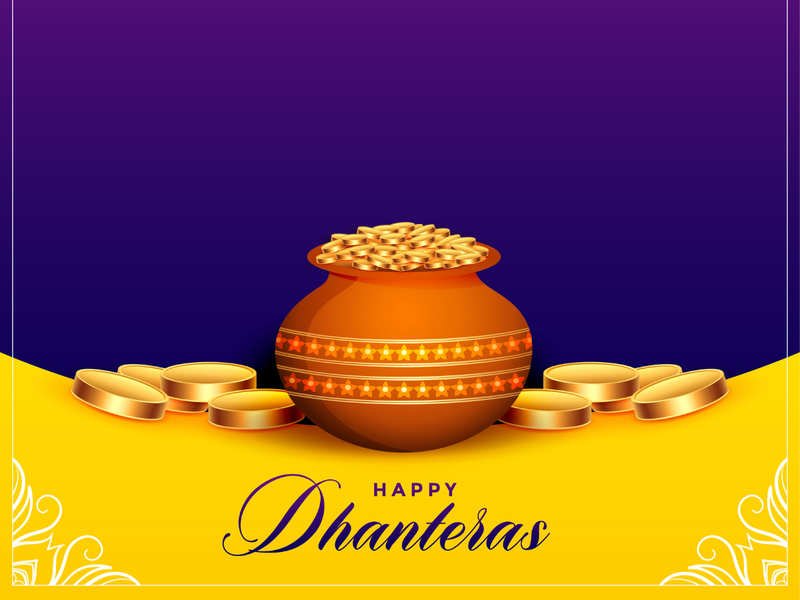 We extract the word Dhanteras from Dhan meaning wealth and teras meaning thirteen; we relate the latter to the 13 days of the black fortnight of Kartik and the starting of Deepavali.
Ayurvedic and health-related experts also relate "Dhan" to the Ayurvedic icon Dhanvantari, the god of healing & health, who we believed emerged on the same day as Lakshmi from the " churning of the cosmic ocean".
On this auspicious day, people clean their homes & shops, place diyas near the idols of Laxmi & Ganesh, decorate doorways with rangoli and with colored sand.
On this day, people buy gold made jewelry, new utensils, firecrackers, etc.
Also see:- The Top 10 Dhanteras Images in Hd
Naraka Chaturdashi, Chhoti Diwali 2020 (Day 2)
The word " Naraka" means hell and "Chaturdashi" means "Fourteen". It expounds the rituals and practices of this day as the way to free any souls suffering in "Naraka", or " Hell".
Some Hindus also celebrate this day by worshipping the souls of their ancestors and illuminating their path in the cycle afterlife.
We also celebrate Chhoti Diwali as a victory over Narakasura by Lord Krishna.
After the glorious victory, Lord Krishna liberated 16,000 imprisoned princess kidnapped by Narakasura (demon).
The people living in Tamil Nadu, Goa and Karnataka commonly celebrate this auspicious day as Diwali. Many also visit their favorite Hindu temple.
Laxmi Puja 2020 (Day 3)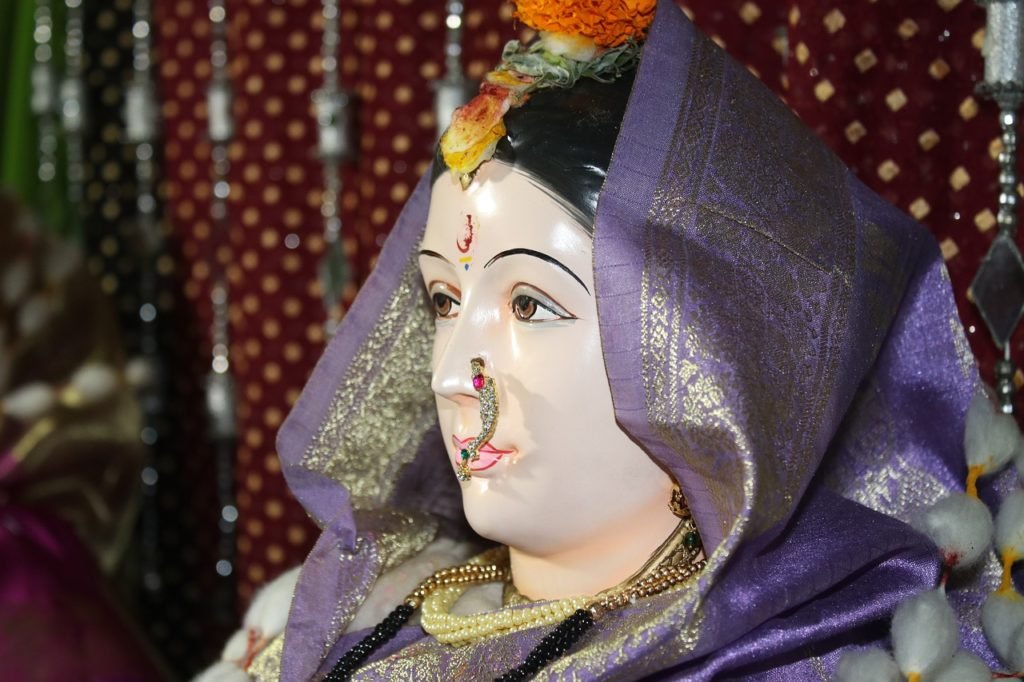 This is the most auspicious and prestigious day when Hindu, Jain, and Sikh temples & homes are glowing with lamps (Diyas), thus making this day the "festivals of lights".
The term "Deepavali" comes from the Sanskrit word deep, which means Indian Lamps.

On this day, Shopkeepers perform the "pooja" ritual in their premises and they also close their shops allowing workmen to enjoy family time.

People will wear their best outfits and will offer prayers to Goddess Laxmi in the evening.
After the "pooja" ritual people especially the kids celebrate this day by burning firecrackers and then they share the feast, sweets, and deserts with other family members.
Govardhan Puja (Day 4)
It is regionally called as Bali Pratipada, Kartik Shukla Pratipada etc.

This day is associated with various traditions such as the tale of Bali's defeat at the hands of Vishnu.

It is celebrated on the first day of the bright fortnight of the lunisolar calendar.
The term "Govardhan " is associated with the Govardhan mountain, uplifted by Lord Krishna to protect farming communities from floods and rains triggered by Indra's anger.
This event is celebrated by building a small mountain-like replica from cow dung to remember the legendry works of Lord Krishna.

In Gujarat, Annakut or Govardhan Pooja is the first day of the new year and is acknowledged by the purchase of fundamentals, such as salt, preaching Lord Krishna and visiting temples.
Bhau-Beej, Bhai Duj (Day 5)
This day celebrates the love between Sisters & Brothers, just like Raksha Bandhan.
This day represents the traditional story of Yama's sister Yamuna welcoming him with a tilak on his forehead and this day is also interpreted as the arrival of Lord Krishna at his sister's (Subhadra) place.
She welcomes Lord Krishna with tilak on his forehead.
On this auspicious day, family of womenfolk offer prayers for the welfare of their brothers, then they feed their brothers with their own hands and in return they receive gifts.
Some artisans of Hindu & Sikh community celebrates the fourth day as Vishwakarma puja day.
Various people of Hindu & other communities also decorate their floors with Rangoli.
So, here are Top 3 Videos for Rangoli.
Top 3 Rangoli Designs For Diwali 2020
Click here to get most beautiful Diwali Greetings that will shock your friends.
Top Amazon Diwali Products
Myra Copper String Led Light
---
LED Balloons (Set of 25)
---
Flower Fairy String Lights, 20 LED
---
The Purple Tree Moroccan Glass Mosaic
---
Other Festivals to know
---
Read More on Diwali 🙂